WIMISYS PT-51 (RAKTÁRRÓL ELÉRHETŐ)
Intel J1900 2,4 GHz 4 GB RAM vagy
Intel i3 7020U 8 GB RAM 8xUSB,
3xRS232 (DB9),
1xRJ45 10/100/1000 LAN,
15″ TFT LCD kijelző 120 GB SSD (M.2) Windows10 IoT 64bit HU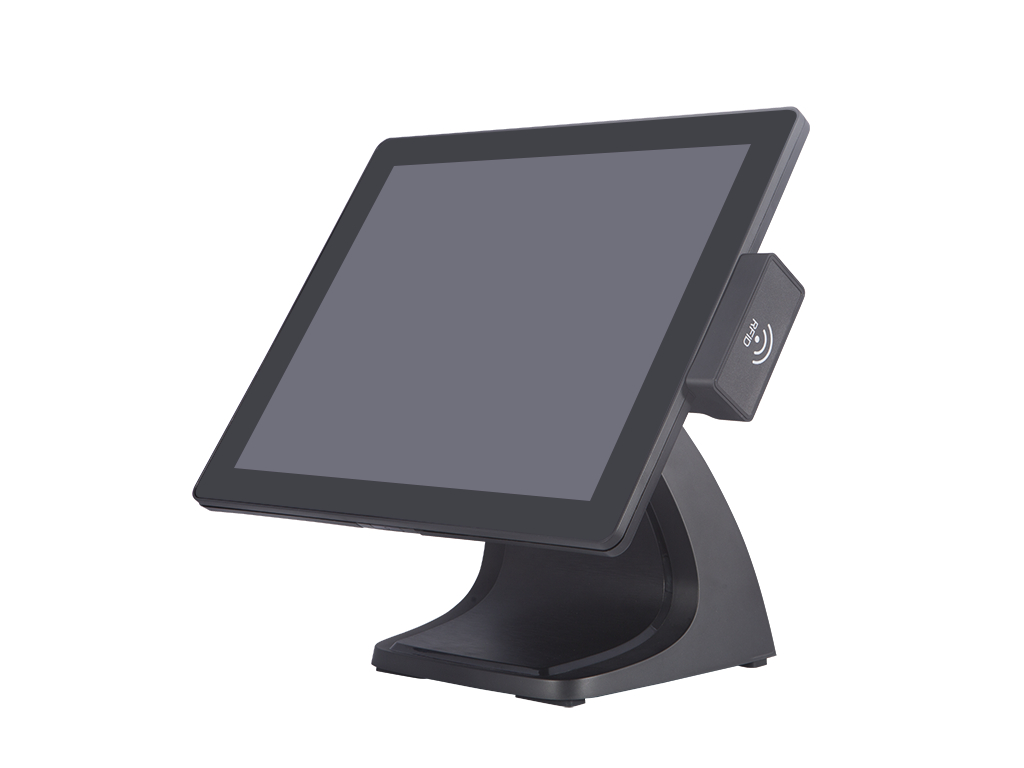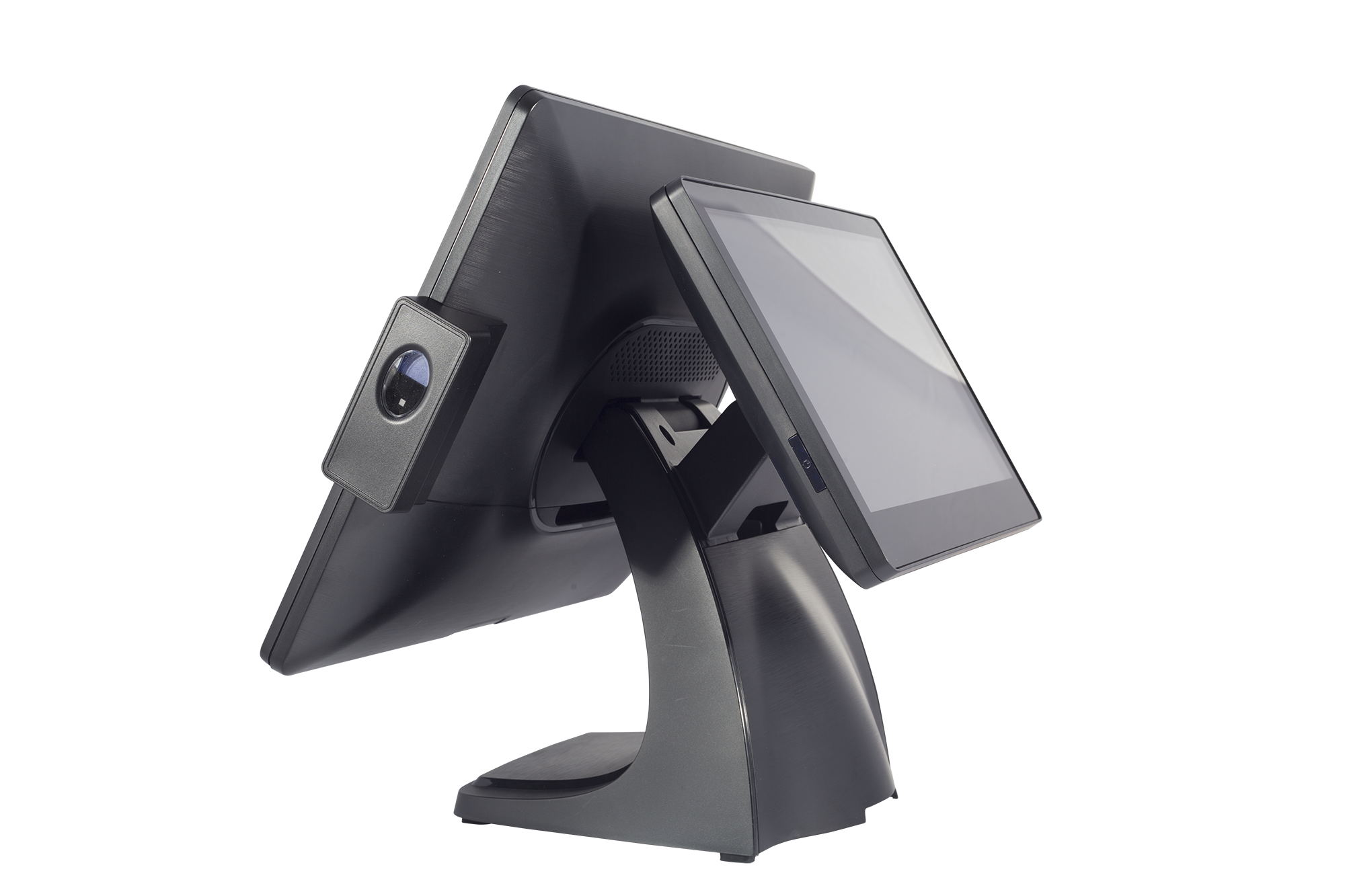 VARIPOS SERIES 750/850/890 (RENDELÉSRE)
VariPOS Series All-in-One, One for All Full range of CPU from Intel® Bay Trail J1900 to high-end computing Skylake i3/i5 15" (S series) or 19" True Flat P-Cap Touch Screen HDD or optional SSD storage option Extensive peripheral connectivity – MSR, iButton, SCR, Fingerprint, RFID, 10.4″ 2nd Display, VariPad 2nd Cradle Stylish & durable Aluminum chassis with fanless heat elimination Modular design to satisfy multi-scenario requirements 8 colorful IO covers to suit any business environments TSE Adapter for VariPOS (KassenSichV) Compliant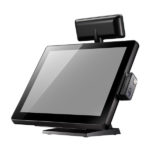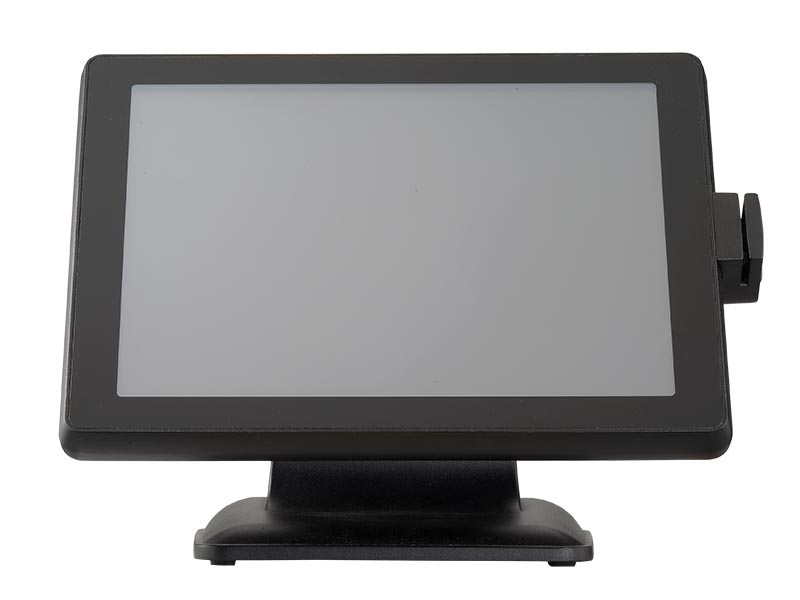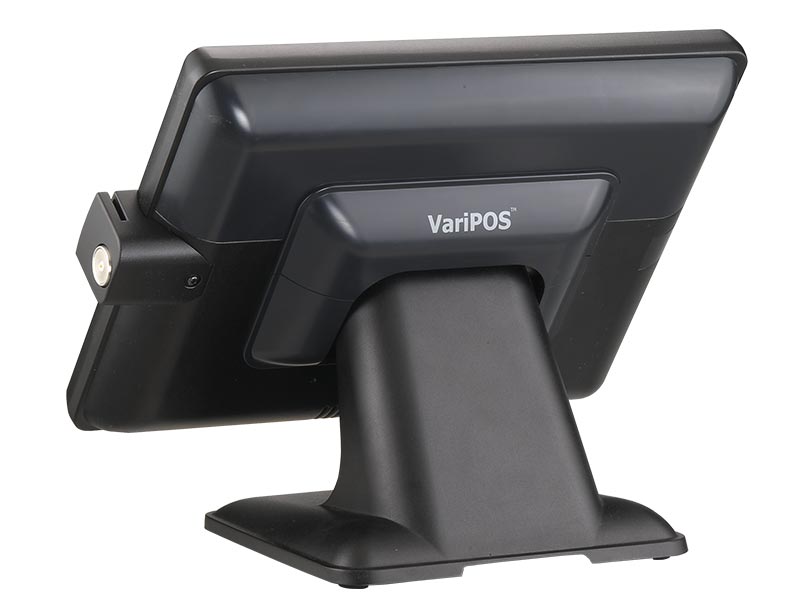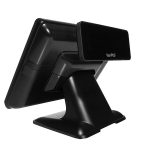 VARIPOS 250/270 (RENDELÉSRE)
Full range of CPUs from J1900 to Intel 6th generation Celeron, Core i3/i5 True flat 15" 4:3 / 17″ 5:4 LCD (LED backlight), 400 nits with IP66 RAID 0/1 function with dual SSD/HDD support (PE21 Option) Patented swivel arm with flexible height/tilt adjustment for 2nd display and dual (left/Right) base mounting points Dual Base Mounting Points for connecting 2nd Display, LCM or mPOS Supports 2x12v, 1x24v Powered USB (PE21 Option) Ultra slim front panel Durable die-cast aluminum chassis; built to last Redefines serviceability from design with easy access & quick swap modular design for SSD/HDD & MB box. Peripherals compatibility across the whole VariPOS 2 Series: LCM, 10.1" 2nd display with patented double hinge, MSR, iButton, Fingerprint, RFID, PinPad Bracket TSE Adapter for VariPOS (KassenSichV) Compliant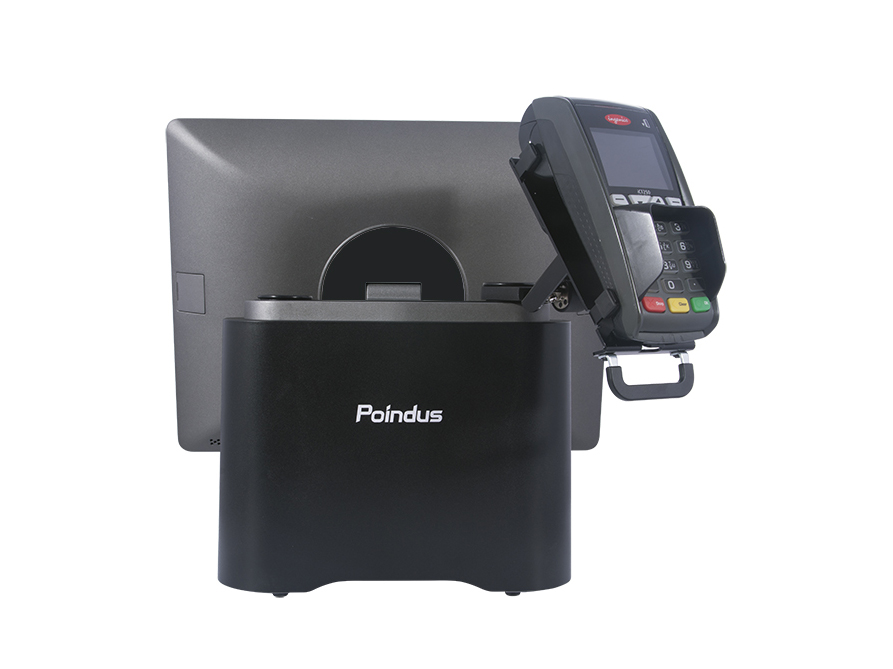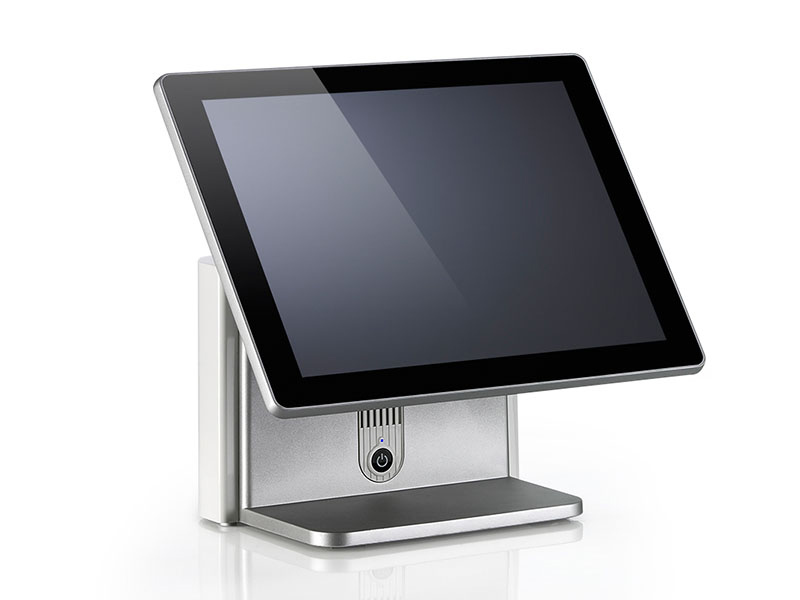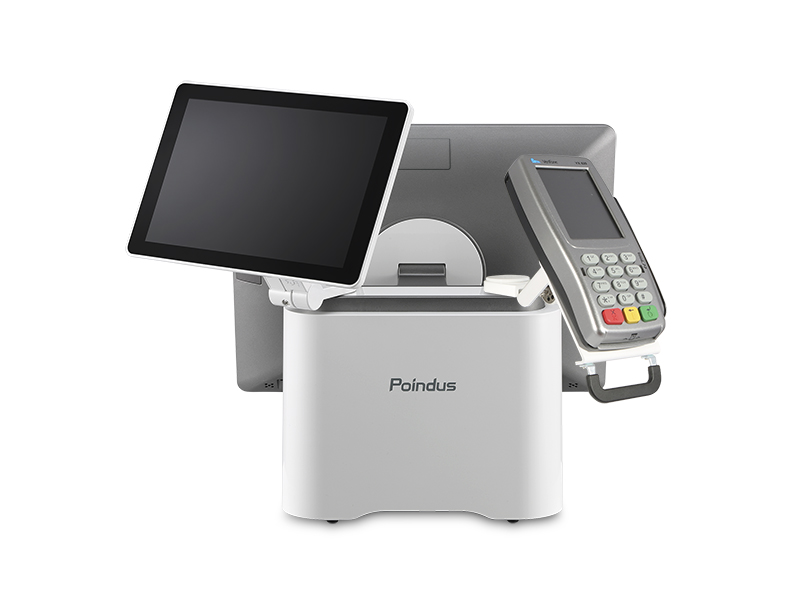 VARIPOS 250/270 (RENDELÉSRE)
REDDOT DESIGN AWARD WINNER 2020
Intel 6th Generation Celeron i3, i5 high-end CPU in a fanless structure. True flat 15" 4:3 /17″ 5:4 LCD (LED backlight), 400 nits with IP66 protection. Dual Hinged Stand for Maximum Flexibility (Any Angle from Flat/Low Profile to Upright 90°). Secure Base (75 x 75) to surfaces. Hidden Cable Management channels organize & reduce clutter when connecting accessory cables. Efficient onboard panel IO interface (LAN + 2 USB). Extendable IO capability meets any project specification (VariIO I/O Box)(Optional). VariIO I/O Box with customization options & independently mountable with easy maintenance Quick SWAP Design Peripheral compatibility across the whole VariPOS 2 Series: 2D Scanner, RFID, MSR, iButton, Fingerprint & 10.1″ 2nd Display. TSE Adapter for VariPOS (KassenSichV) Compliant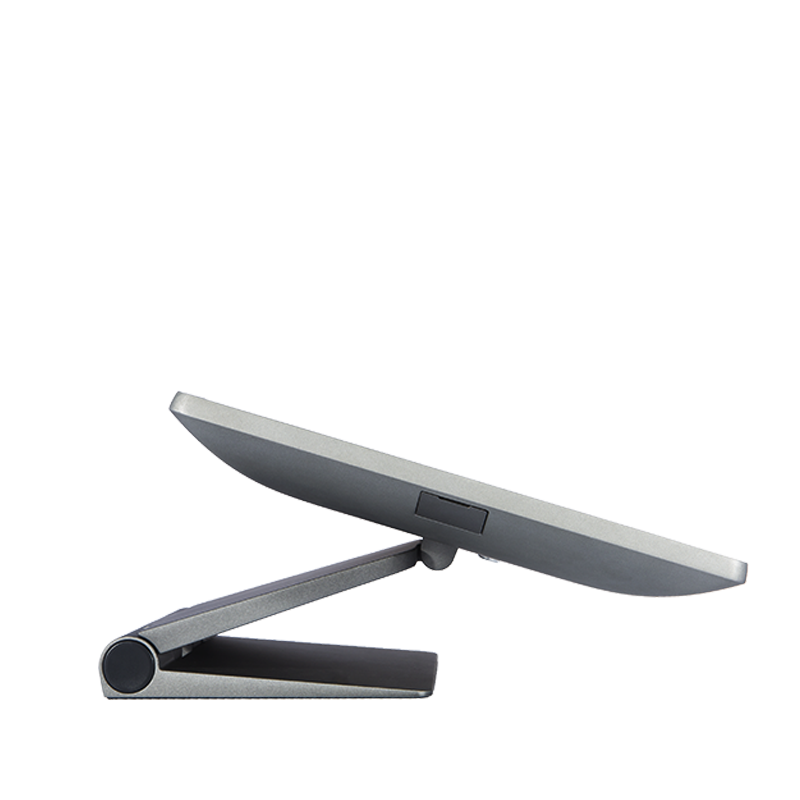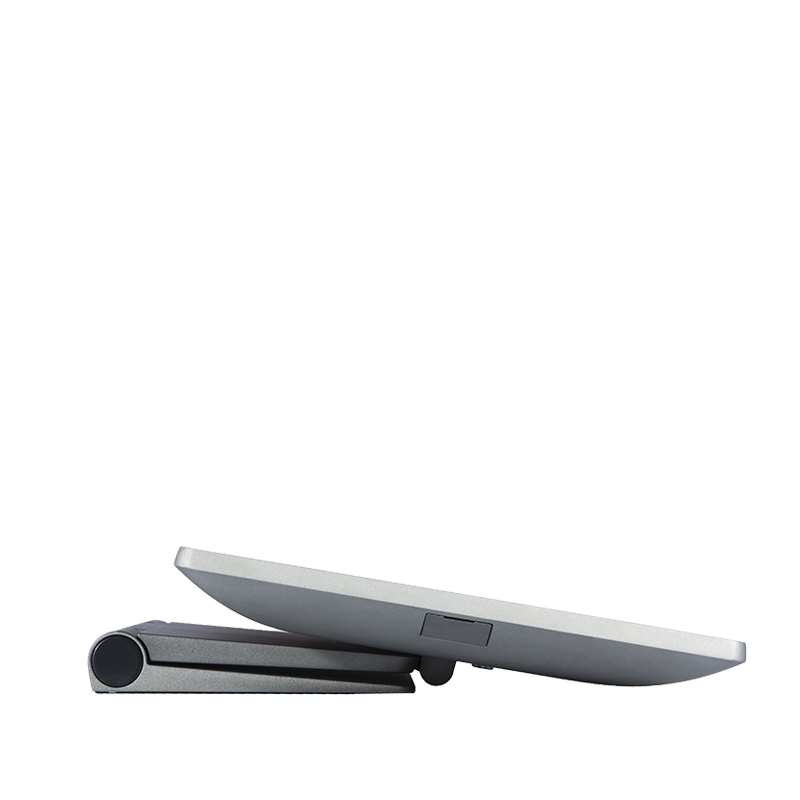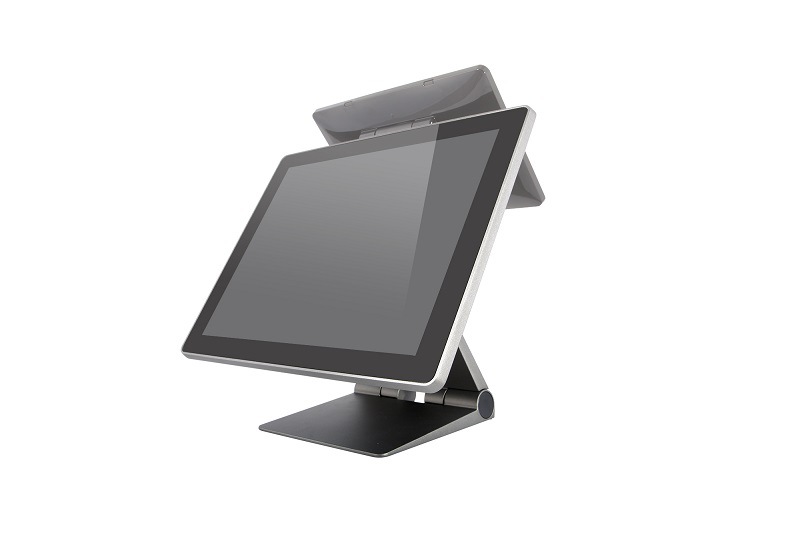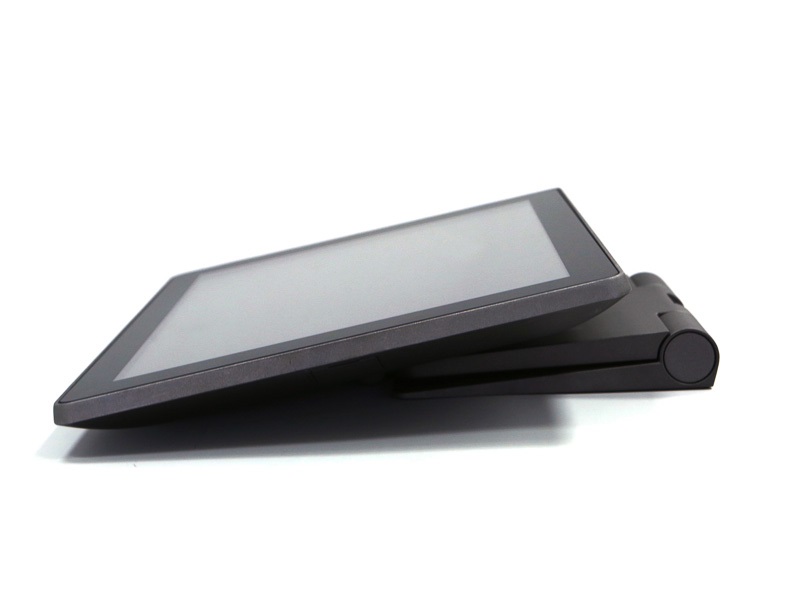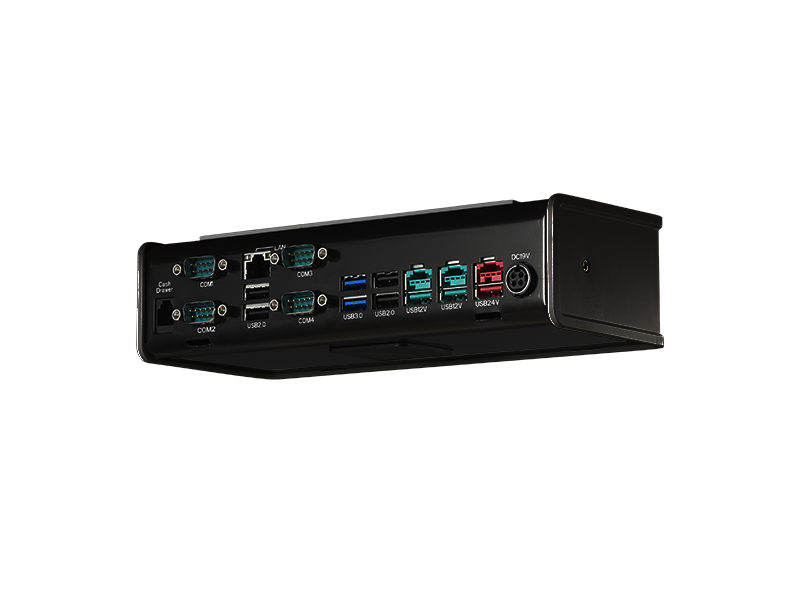 VARIPOS 256S/256A (RENDELÉSRE)
15.6″ 16:9 Wide TFT Full HD LCD (1920×1080) (LED backlight), 350 nits. The World's Slimmest Edge Bezel Design (4.8mm) Intel 7th Generation Kabylake & 8th Gerneration Whiskey Lake-U Core i3, i5 & Celeron in a fanless architecture. Supports USB-C for function expansion (VariIO I/O Box) Extendable IO capability meets any project specification (VariIO I/O Box) Dual Hinged Stand for Extreme Flexibility VESA 75/100 bracket for PPC/Wall-Mounting Applications Peripheral compatibility across the whole VariPOS 2 Series: 2D Scanner, RFID, MSR, iButton, Fingerprint , LCM & 10″ 2nd Display. TSE Adapter for VariPOS (KassenSichV) Compliant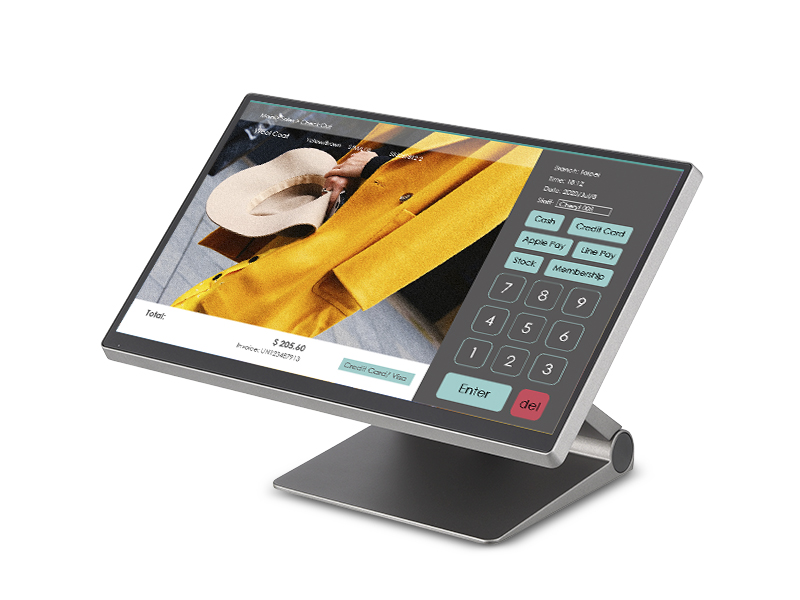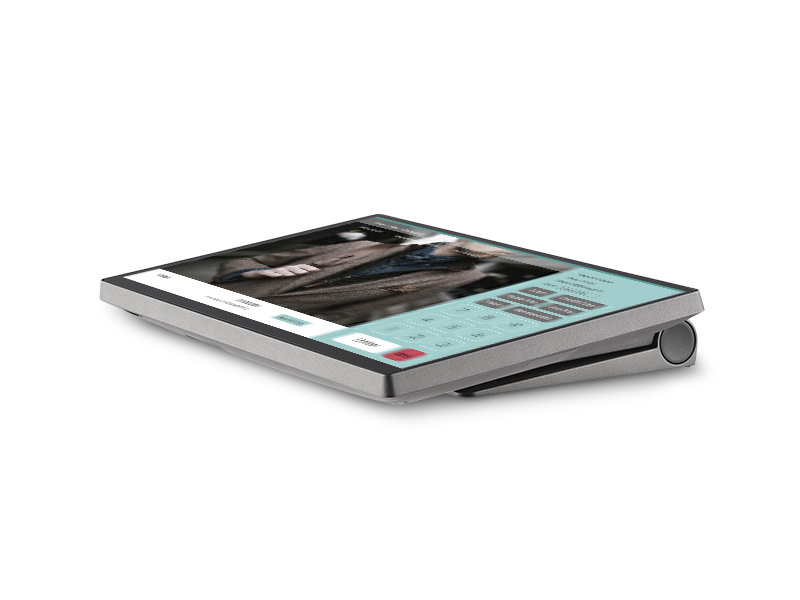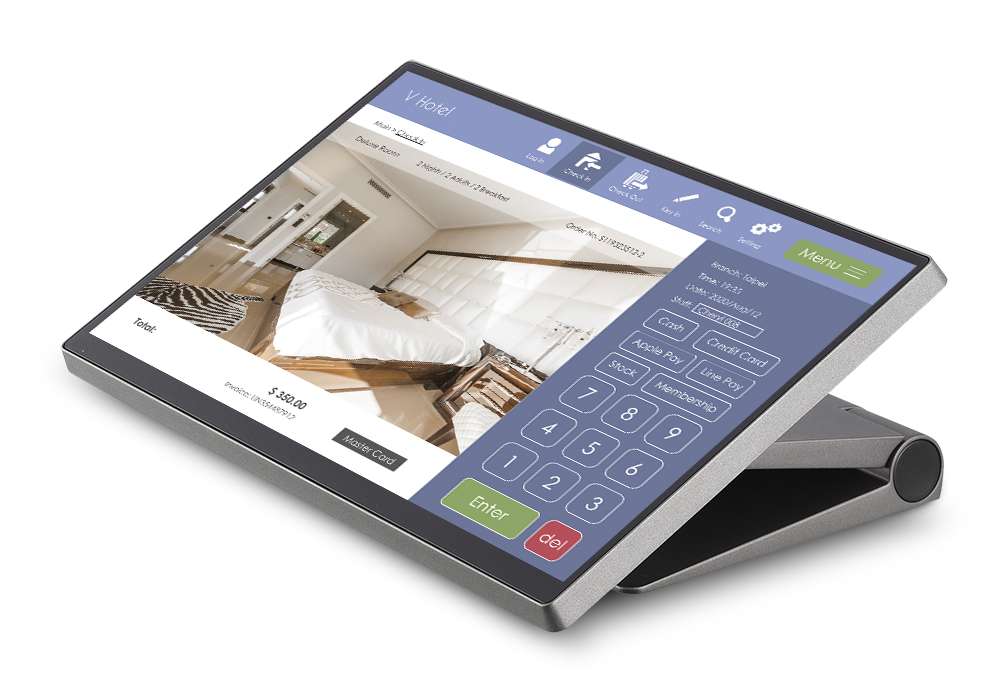 VARIPOS 256S/256A (RENDELÉSRE)
Intel 6th Generation Celeron i3, i5 high-end processors in a fanless structure. True flat 15" 4:3 / 17″ 5:4 LCD (LED backlight), 400 nits with IP66 protection. All in One POS configuration available. High speed Type C interface for customizable IO box to meet project specification. 1 x 24V, 2 x 12V Powered USB for retail peripherals (IO box) (Option). Quick SWAP IO box for easy maintenance. Peripheral compatibility across the whole VariPOS 2 Series: MSR, iButton, Fingerprint, RFID.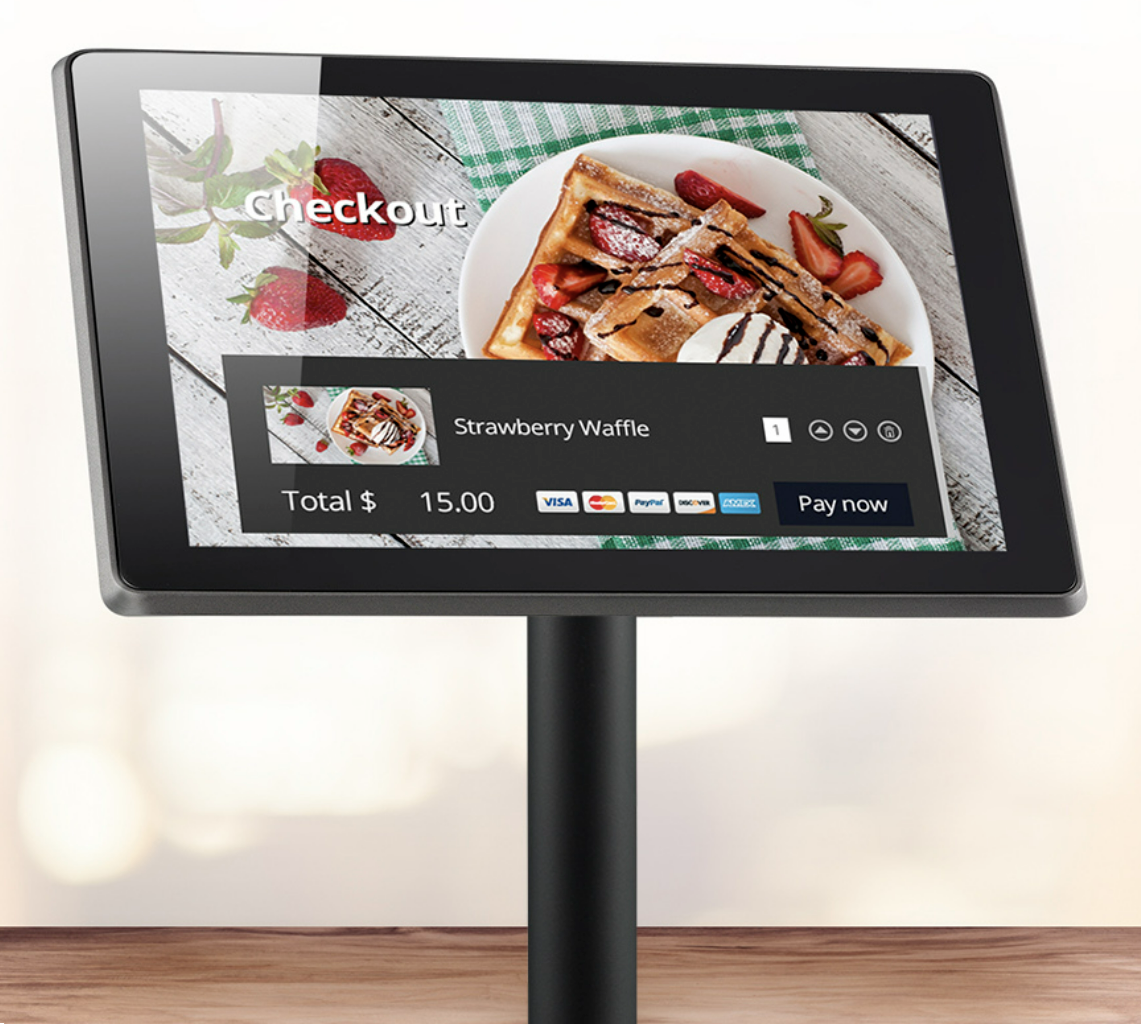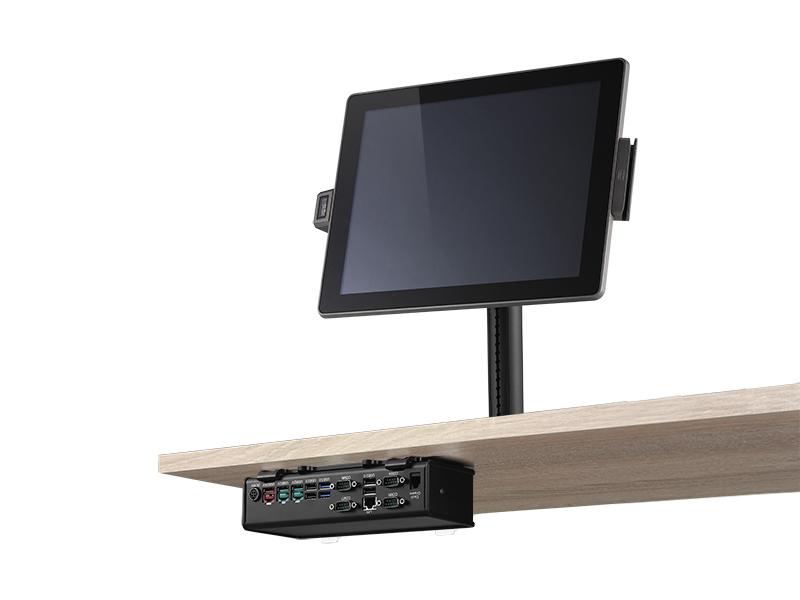 Címünk
1181 Budapest, Dugonics utca 9-11
(Fórum Irodaház 3.sz.épület)
Hívjon minket!
+36 1 5858 800
+36 1 5858 801